About It
Our fastest HTML5 player & antifraud solutions ensure the quality of your content. It provides a render reliably and a high quality pictures on every screen that improves video marketing ROI.
Captivate your audience
Use our video platform create stunning video sites to engage your clients and audience, wherever they are. Create fully branded video marketing pages, embed a playlist on your own existing site, or even turn your video collections into channel-like video destinations for TV.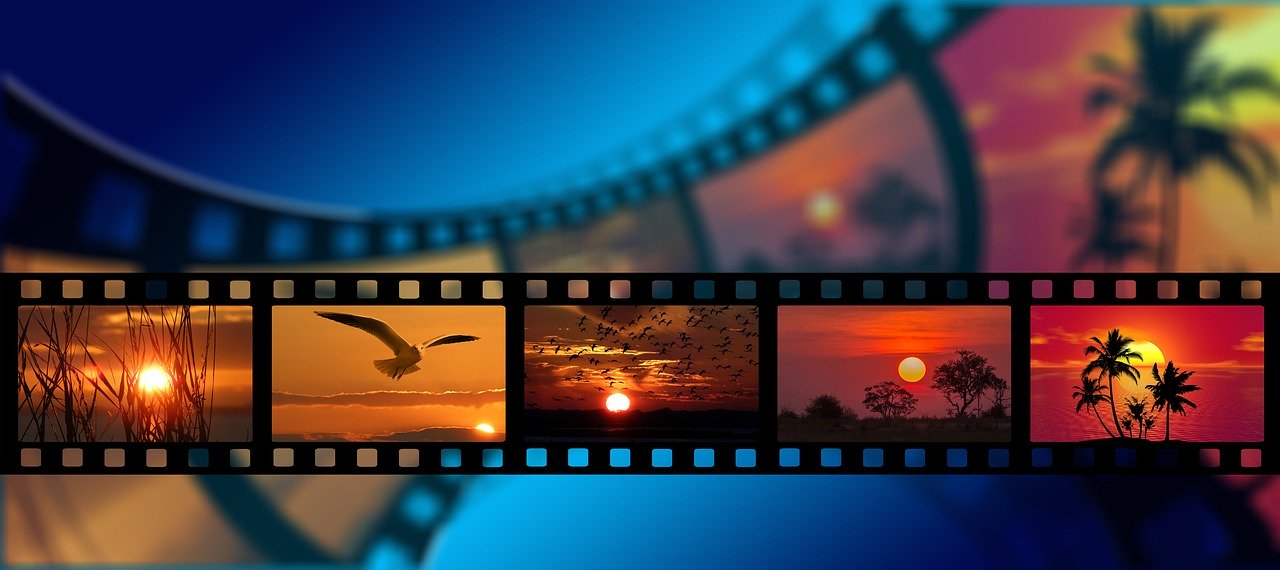 Report and Analytics
Track the performance and traffic of your embedded videos with analytics and reporting system. Measure, analyse and track the success of your embed videos with data points such as average viewing time, avg bandwidth consumption, avg buffer time, avg user time, etc. with in-built Analytics & Reports tool.
Lightness And Advertising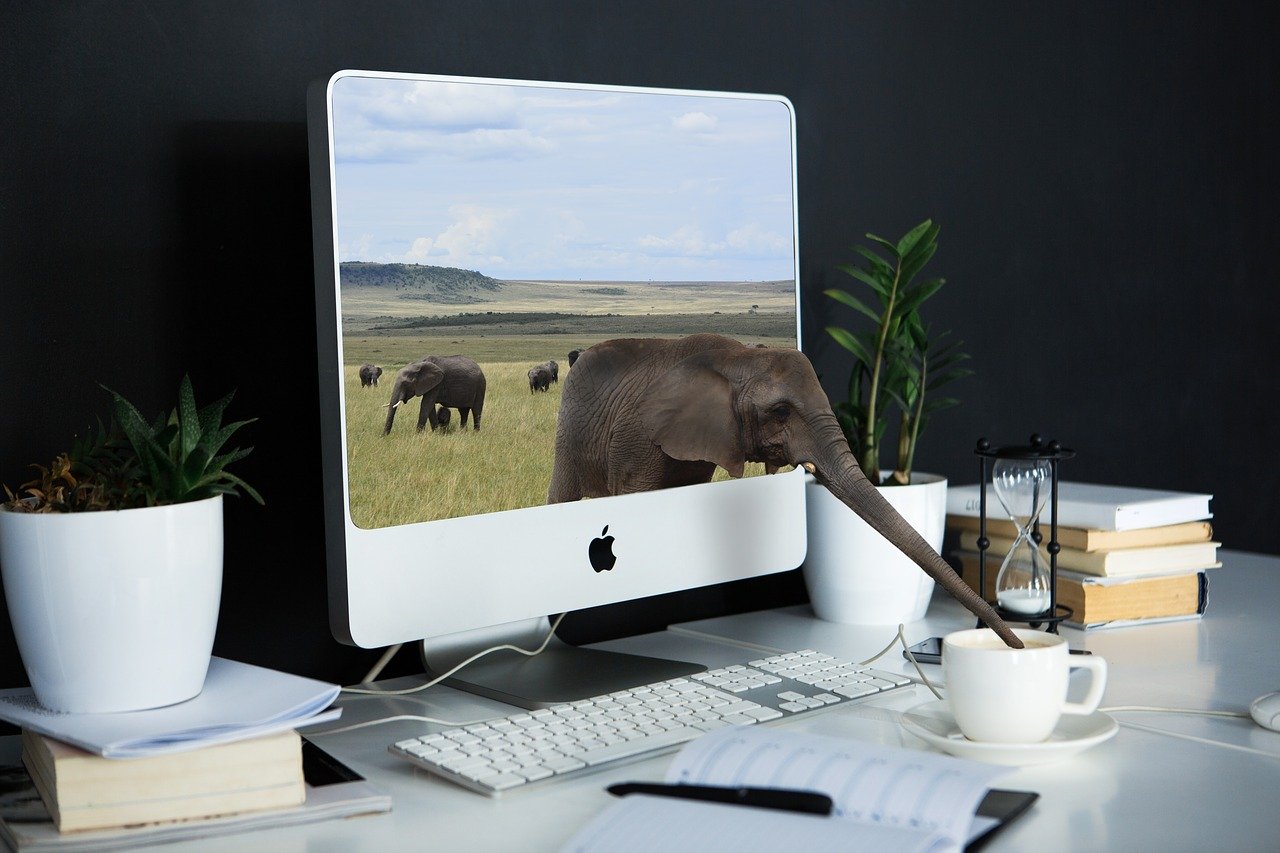 Our HTML5 embeds are responsive, fast, and keep your page lightweight.
Powerful engagement tools let your videos do the marketing work: drive conversions, track engagement, capture leads and grow your business. Easy and convenient management of embedding video advertising.
Embedded Video Platform
Managing video libraries, including those embedded from different platforms, has never been so easy. Now all functions are gathered together.